Nak kongsi sedikit input yg dapat dari histology lecture semalam.
The lecturer was lecturing about the oogenesis from the view of histology study. She said, the morphology of developing female gametes are not obvious. Seketul embryo memperolehi sitoplasmanya dari ibu, manakala nukleus dari bapa ketika proses persenyawaan. Dalam sitoplasma yg diberi oleh ibu mempunyai banyak nutrien yg diperlukan oleh embryo yang terbentuk. Di sinilah permulaan seorang manusia yg bakal terbentuk. Di sini jugalah mulanya we owe our mother, said my lecturer. Kita kena berterima kasih kp ibu kita sbb membekalkan 'cytoplsmic content'. Then, hutang kita bertambah lagi apabila embryo(kita lah tu dulu-dulu) 'implanted'@menempel pada dinding uterus@rahim ibu kita. Selama 9 bulan, our mom memastikan kita dpt makanan&nutrient yg berkhasiat&mencukupi melalui umbilical cord@placenta@tali pusat. Waa, banyaknya hutang kita dgn ibu kita. Even though kalau ada antara kita yg merupakan anak angkat, kita tetap berhutang dgn ibu kandung kita.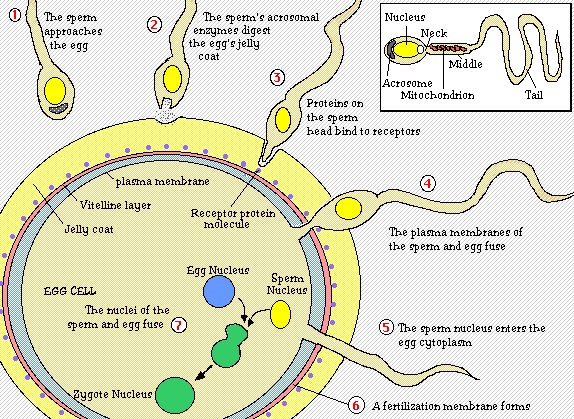 Therefore Islam-the way of life- had state the obligation of a child to his mother 3 times more than his father. Lets say, if your mom and your dad called you at the same time, ypu have to answer and go for your mom first, then only to your dad. A son who had married, the obligation to his parent(especially mother) is still the same like before he married.
So, all people yg bergelar anak, yang lahir ke dunia ini, haruslah melayan&mematuhi ibu tak kira lah samada kita ni anak angkat ke, anak x sah taraf ke, anak rebung ke and so on. Sebab kita dah hutang our mom, from we're inside our mom uterus
Labels: tazkeerah